Last night, chefs, industry folks and yours truly joined together at History (yes, Drake's History) in Toronto to celebrate the new inductees to the Michelin Guide in Toronto. 
Discover Toronto's Changing Michelin Landscape
Want to know how Toronto shook things up this year? Keep reading for the inside scoop!
Welcome to the New One-Stars
Two Michelin 1-star restaurants were added to the roster of twelve others across the city.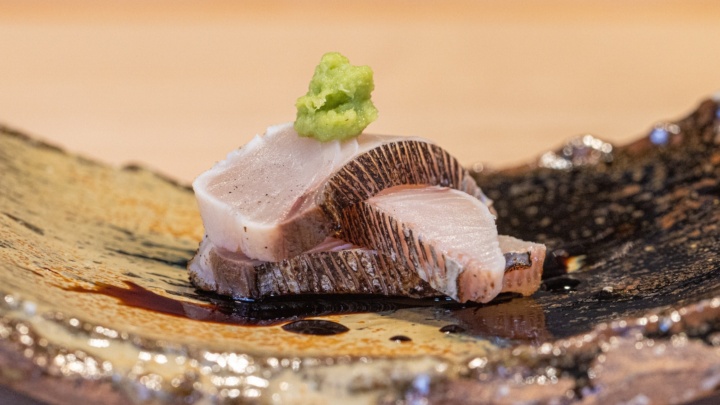 The first star was Kappo Sato on Mount Pleasant Road. Under the helm of Chef Takeshi Sato, this spot serves up delicious and fresh Japanese fare. Chef Takeshi Sato is also a team ceremony master, a proficient flower arranger, certified sommelier and an international sake master.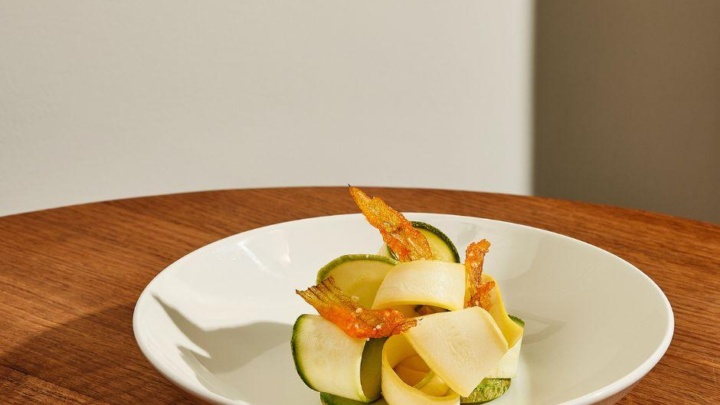 Restaurant 20 Victoria also took home a star last night! Located downtown in a quieter area, this restaurant focuses on local produce and dishes that make your heart sing! According to Michelin themselves, "Top-notch local produce, pristine seafood and refined sauce work make for a delicious trifecta on a seasonal tasting menu that boasts originality in spades."
These two restaurants are joined by returning one-stars, Aburi Hana, Alo, Alobar Yorkville, Don Alfonso 1890 Toronto, Edulis, Enigma Yorkville, Frilu, Kaiseki Yu-zen Hashimoto, Osteria Giulia, Quetzal, Shoushin and Yukashi.
Toronto's First Green Stars
Michelin Green Stars are awarded to restaurants pushing the envelope and leading the charge in sustainable practices. 
A huge congratulations goes out to Frilu and White Lily Diner who each earned a green star (Toronto's first) last night. 
Sushi Masaki Saito Remains Toronto's Only Two-Star Michelin Restaurant
The folks at Sushi Masaki Saito stand in a category all their own as a two-star restaurant in Toronto. Known for balancing complex and simple cuisine concepts, this is a must-try for any foodie in the city!
Special Shout Outs and Awards
Finally, Michelin recognized a number of restaurants and individuals in Toronto for awards. They were as follows:
Michelin Exception Cocktail Award: The bar team at Quetzal
Michelin Sommelier Award: Marco Thompson at Osteria Giulia
Michelin Outstanding Service Award: Restaurant 20 Victoria
Michelin Young Chef Award: Chef David Schwartz and his team at Sunny's Chinese
A Great Evening For All
A huge congratulations to all who were awarded, recommended and starred last night!