Taste of place experiences.
The Great Taste of Canada is your field guide to mouthwatering eats, hands-on food experiences and unique tastes of place from across the nation. 
We know that Canada's food story can't be confined by the maple syrup bottles we've been squeezed into. There's more to this country's food scene than butter tarts and poutine...although, there is that. We can't wait to tell the many food stories that go along with it! 
Follow along. It's sure to be one delicious ride.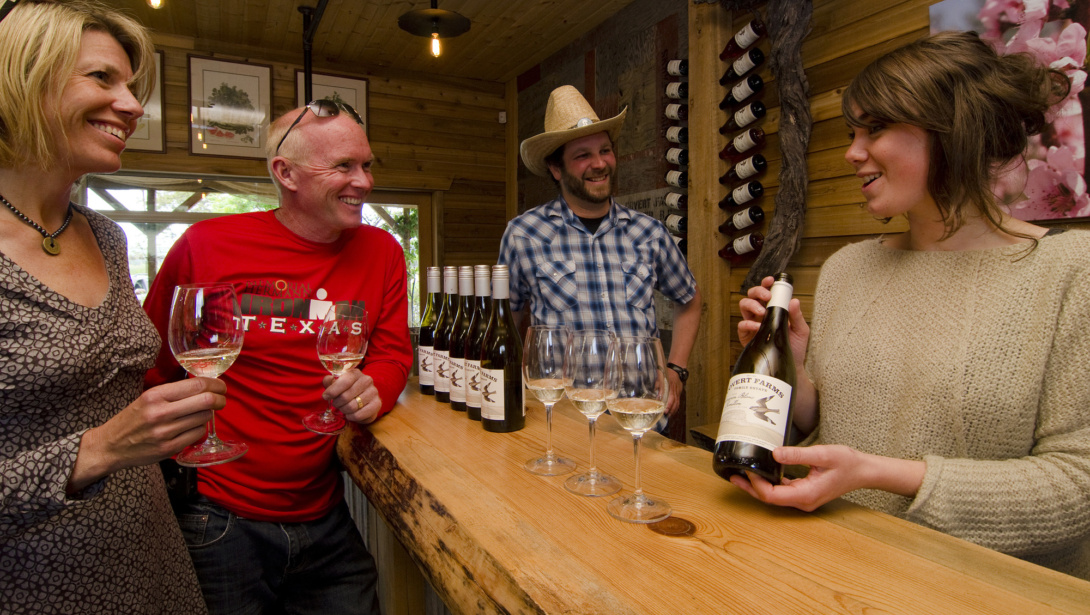 Get a taste for these places
The Ultimate Foodie Getaway in Saskatoon
We've teamed up with Tourism Saskatchewan to give away some $$$ to some of Saskatoon's most celebrated spots. One lucky winner will be able to stay and eat their way through a weekend in the city!
Enter now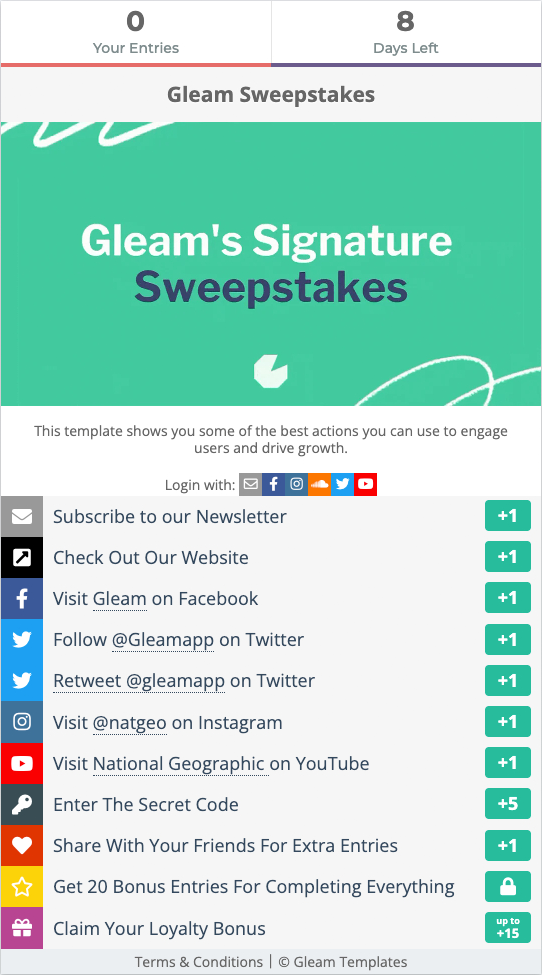 Stories

Mouthwatering stories from across Canada to inspire your tastebuds and awaken your sense of adventure.