Blessed with clean waters and wildlands, Nunavut is home to a vast array of fish and game that Inuit have harvested since time immemorial. 
While traditional country foods still make up a large portion of local diets, there's also a budding foodie scene (especially in Iqaluit and the regional hubs) where Nunavut staples are being remixed and reimagined, alongside international dishes brought North by enterprising newcomers.
Here's how to get a taste of the Arctic on your next adventure in Nunavut: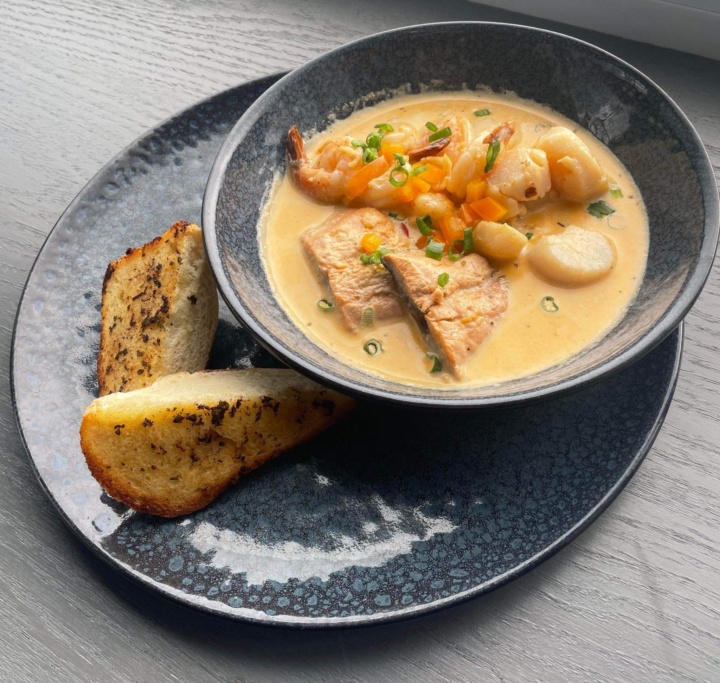 SAMPLE NORTHERN CUISINE
You can try contemporary twists on Nunavut classics at upscale restaurants and a creative cafe in Iqaluit. Enjoy the roasted Arctic char at the Frob, or have it smoked and added to your caesar salad. Dig into the caribou meatballs or the baked seafood casserole at the Asqarniit Lounge or Restaurant. Stop in at Black Heart Cafe for a morning latte, then return at lunch for specialty items like the Arctic char club, caribou shrimp springrolls, or a health-conscious bowl topped with caribou tataki. 
CHECK OUT LOCAL FAVOURITES
In Iqaluit, for a cozy meal visit the Snack for a diner style burger and poutine. Take-out a nice hot pizza from Hunter's Market. And for a change of taste, pick up a delicious donair or shawarma combo from Yummy Shawarma.
In most Nunavut communities, the local Inns North hotel is the place to go when dining out. With familiar options like burgers, sandwiches and pizza, you'll find something for everyone. You may also come across a featured special muskox or caribou burger.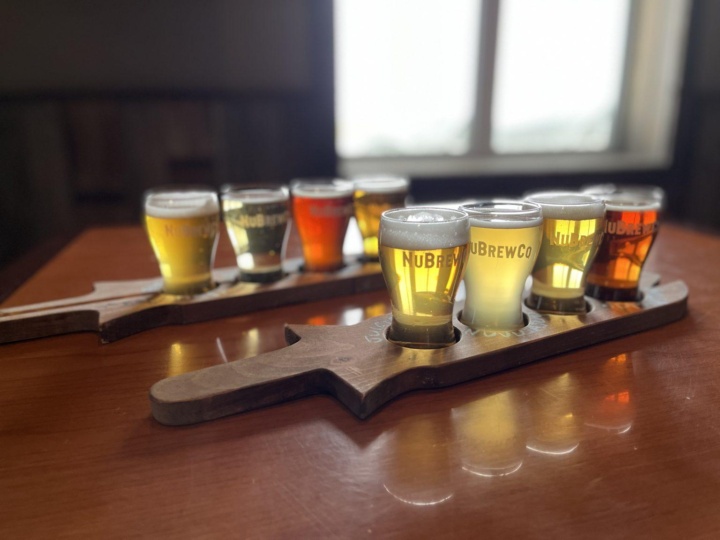 FOR A NIGHT OUT
One of the newest additions to Iqaluit's nightlife scene is Canada's northernmost brew pub, the Nunavut Brewing Company, serving up locally made ales and lagers. Another can't miss event in the capital is Wednesday night wings at the Storehouse Bar and Grill.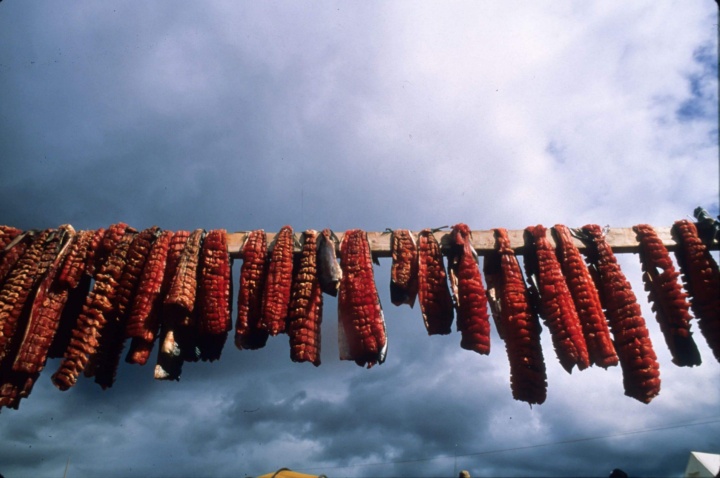 COUNTRY FOODS ON YOUR OWN
In Iqaluit, country foods like arctic char and caribou can sometimes be found in the frozen foods section of supermarkets. If you're lucky to be in town when a market is on, you may find unique local favourites like narwhal or beluga maqtaaq, caribou or seal meat — all of which is sourced in Nunavut.
In Cambridge Bay, drop into Kitikmeot Arctic Foods to pick up Arctic Char done a variety of ways—candied, filleted and jerky. In Rankin Inlet, Kivalliq Arctic Foods also does Arctic Char, along with its famous 'Country Food Pak,' which includes caribou, muskoxen, char and maqtaaq. Kitikmeot and Kivalliq Arctic Foods products can be found in most communities.
Enjoy these authentic Arctic treats while in Nunavut or bring some home as a souvenir. Just make sure you keep your Arctic Char frozen!
This story has been adapted from an original article available at: https://travelnunavut.ca/get-a-taste-of-the-arctic-while-in-nunavut/.